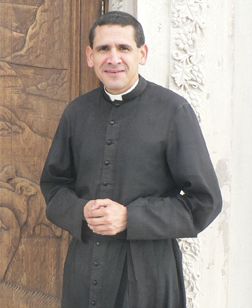 Oops!
I was asked by the person who sent me the update to remove the information; rest assured that although things are progressing slowly, they are at least progressing!
Sorry for the inconvenience!
If you'd like to look at past posts on the situation in El Paso, here are links to other posts on this blog.